Welcome to the Dura tiles
---
We deal in products for flooring, kitchen and bath, countertop surfacing and interior design.
WE BRING YOUR VISION TO LIFE.
The Designs You Will Love
---
Dura Tiles is experienced in providing you innovative designs and wide variety of the products. Dura imports premium quality ceramic and porcelain tiles from Spain, China, and Italy. we have the ability to cater to all manner of tastes.
---
Flooring
---
We know that gladness lies in flooring your dreams. Explore an extensive range of wall and floor tiles.
---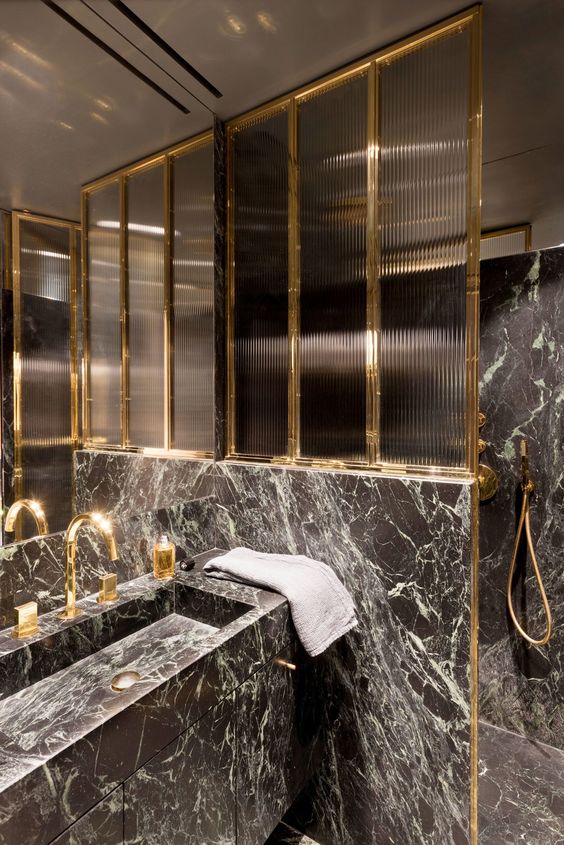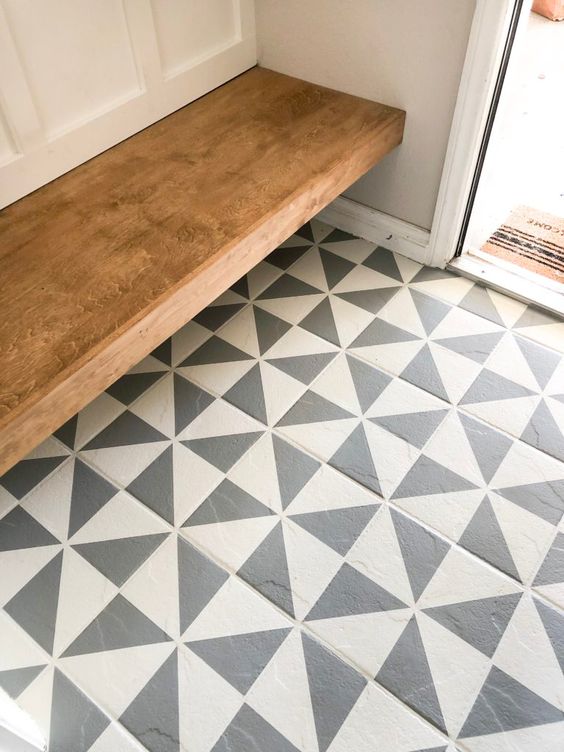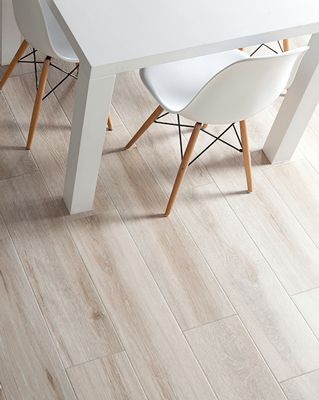 Complete Bathroom Solutions
Our professional design staff will guide you to the best solutions for your property. You can have a broad range to choose from, either these are faucets or bath tubs, or WCS, bathroom accessories.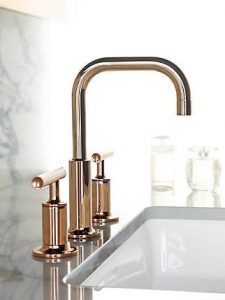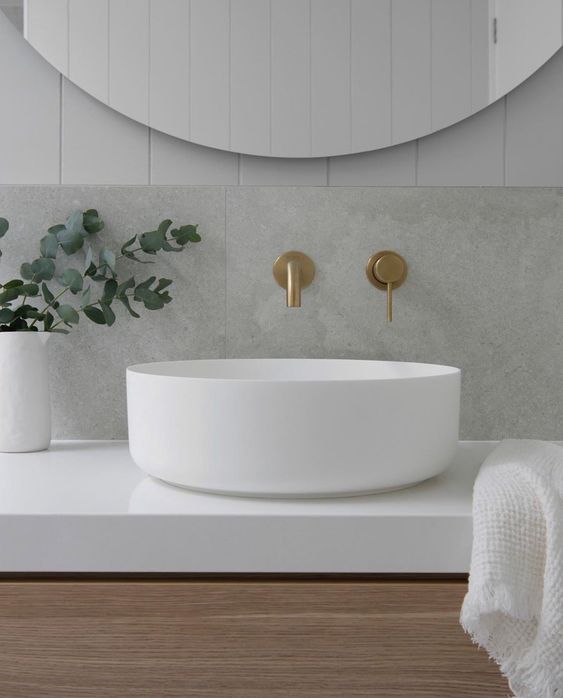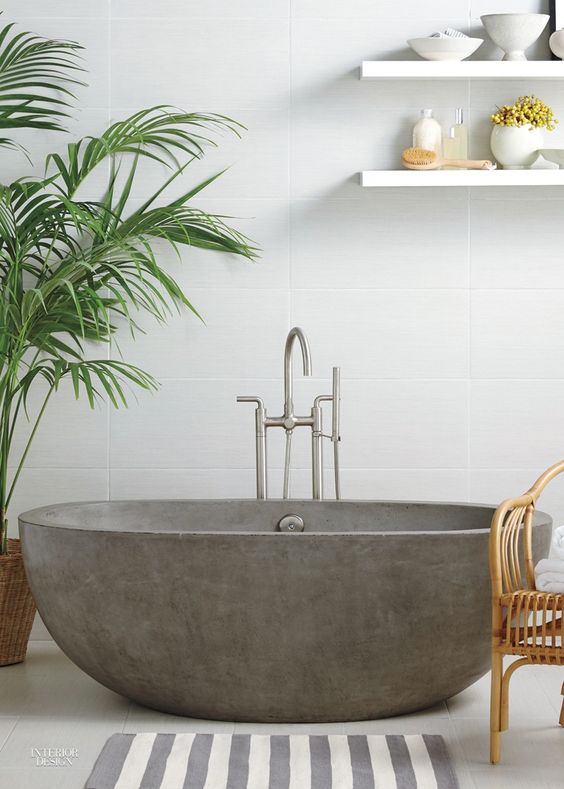 we operate as a large distribution warehouse with a beautiful retail and trade showroom.
Contact us
---
Reach out to us for your free consultation. We're here to help you reach your best solution.
---
Our Location
142-DD-CCA Phase 4 D.H.A,Lahore
Phone Numbers:
(+92-42)35694343-44,35694845-46
Email:
 [email protected]