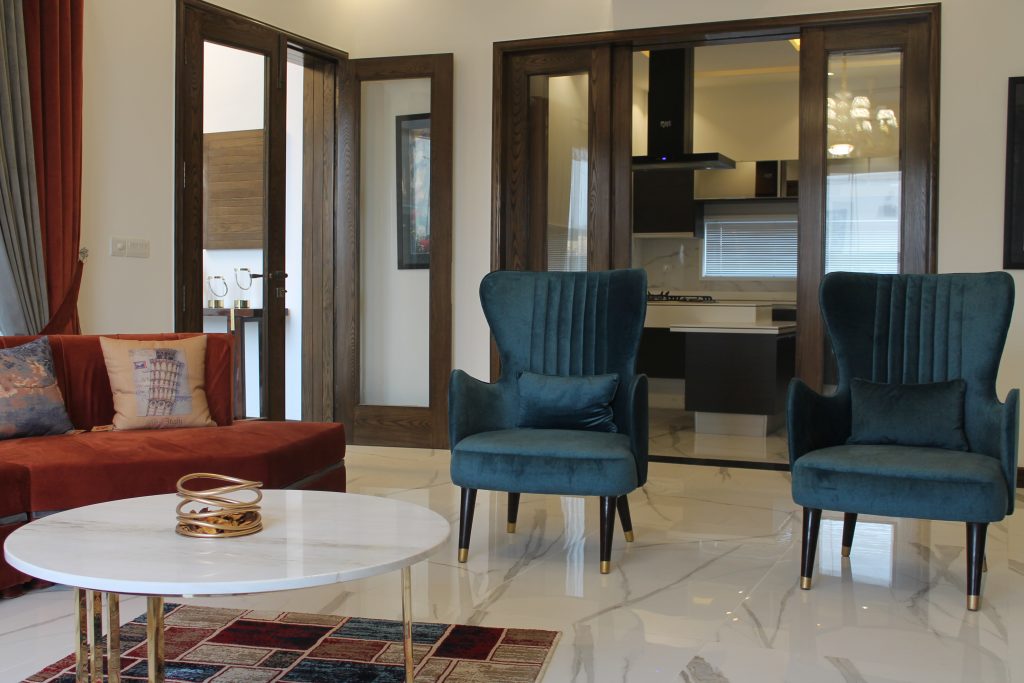 Duratiles presents Spanish Colonial tiles which perform wonderfully well as backlashes because they can defend against moisture and food spills and protect your walls. Tile up to the cabinets or the wall, but don't forget the front of the kitchen island, which is frequently overlooked. Spanish tiles are also practical for kitchen flooring, one of the most common ways homeowners use patterned cement tiles.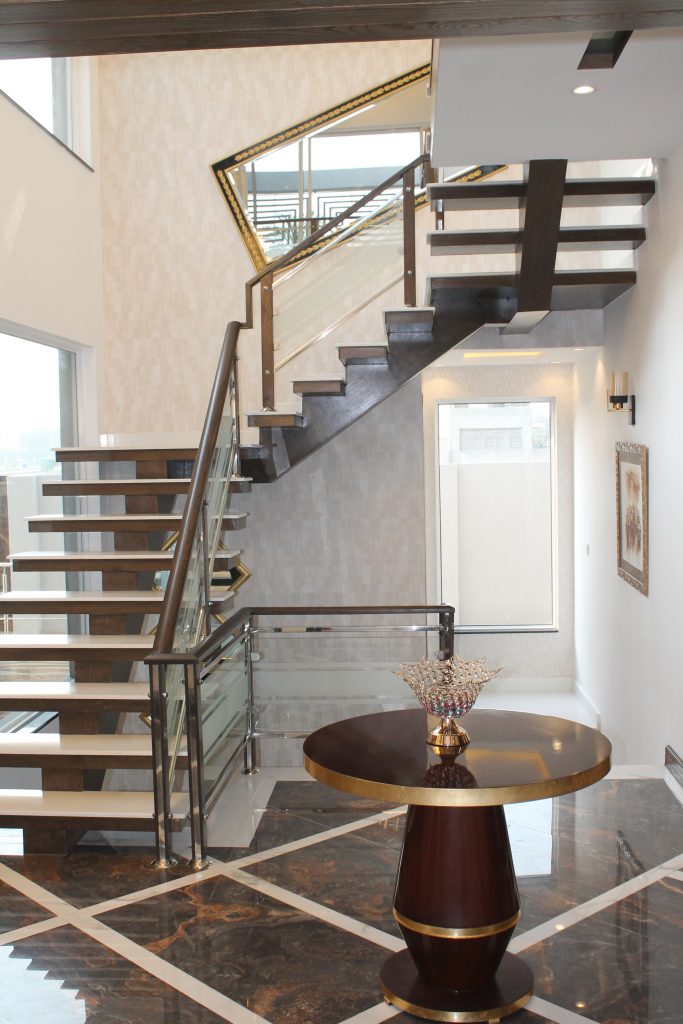 Moreover, as we can see from our gallery page of historic installations, these vibrant tiles can be used to accentuate simpler tiles or transform the floor into a sparkling piece of art.
Tile stair risers inside or outside your home with Spanish tiles to add a splash of pattern and/or paint. They beautifully complement the natural tone and texture of the hardwoods.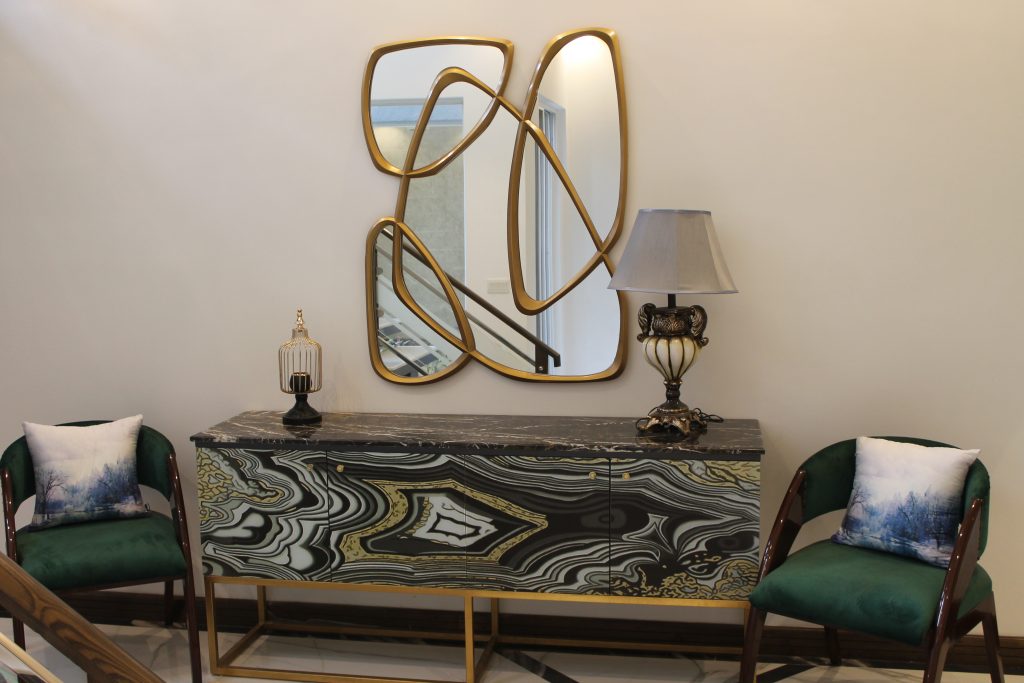 Spanish tiles from Duratiles bring both a fresh and a classic style to your home and encourage you to put your creative spin on them.