Your home is your retreat, and it should represent your unique inspirations and treasures as well as your own personality. Spanish Colonial tiles can do that for your room by incorporating a special combination of color, pattern, and mixture of lines, and curves. It's no wonder that we, at Dura Tiles, are part of the allure of handmade Spanish tiles. Take our advice and use it to add your personality to your house!
Spanish Colonial Tiles Specialties
The Spanish tiles from Dura Tiles are special because they are made of cement. Encaustic cement tiles have been around for decades since the mid-1800s and are backed by time-honored craft activities. These tile patterns date back to medieval Spain, where they have been widely made.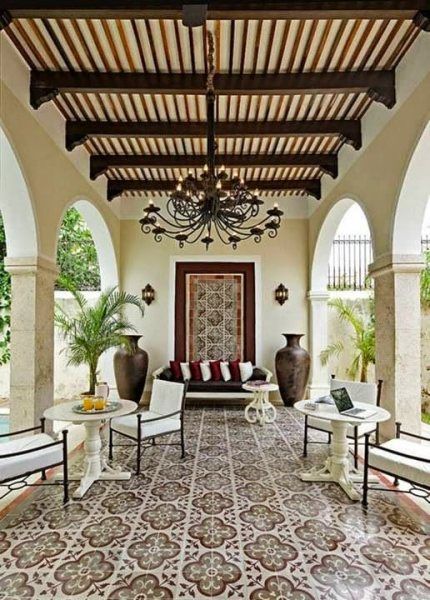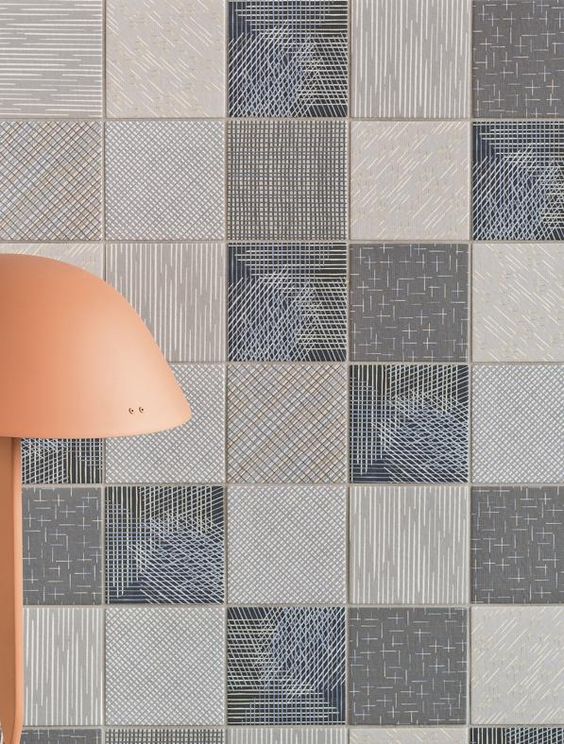 What conventional tile makers could never have expected at that time was how ideal cement tiles are for modern-day homeowners. As functional as they are trendy, they are a sturdy choice for your home's floors, walls, and outdoor spaces. They can tolerate moisture and messes, wear and tear on a regular basis, and they can endure evolving patterns