Transform your space into a captivating masterpiece with our premium imported tiles. 🏞️ Elevate the aesthetics of your home or office with the timeless elegance and unrivaled quality of DuraTiles.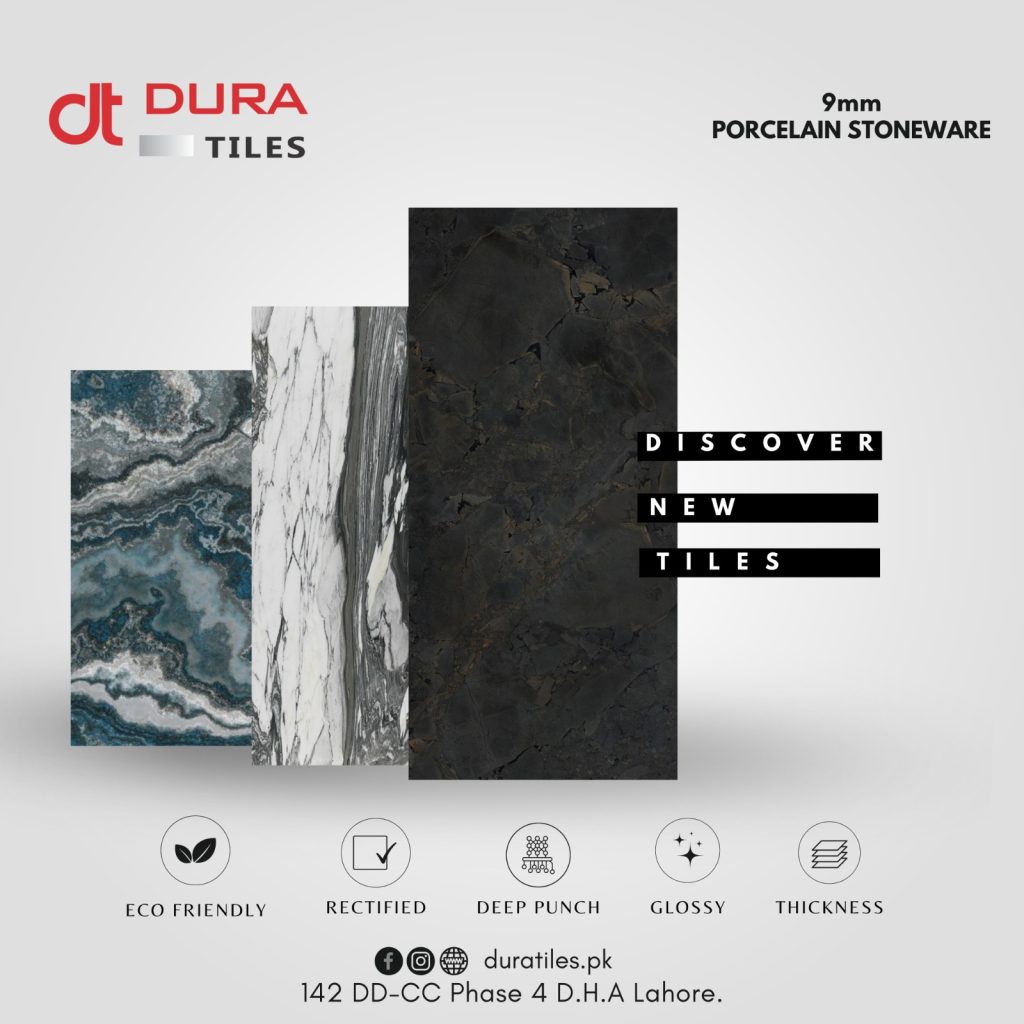 🌟 Immerse yourself in a world of limitless possibilities with our extensive range of imported tiles, meticulously crafted to add a touch of luxury to any environment. From stunning marble to sleek contemporary designs, we have the perfect tile to suit your unique style and vision.
✨ Why Choose DuraTiles for your Tiling Needs? ✨
1️⃣ Unparalleled Quality: Our imported tiles are sourced from renowned manufacturers across the globe, ensuring exceptional craftsmanship and durability that will stand the test of time.
2️⃣ Exquisite Designs: Discover an awe-inspiring array of patterns, textures, and finishes that will captivate your senses. Whether you desire a classic or modern look, our collection has it all.
3️⃣ Endless Versatility: Create stunning floors, walls, backsplashes, or accent pieces that will leave a lasting impression on anyone who enters your space. Let your imagination run wild with our diverse selection of tiles.
4️⃣ Superior Customer Service: We pride ourselves on delivering exceptional service to our valued customers. Our knowledgeable team is ready to assist you every step of the way, from selection to installation.
Revitalize your space with the allure of imported tiles by DuraTiles. Don't miss out on this exclusive opportunity to enhance the beauty of your surroundings. Click the link below to explore our exquisite collection.
👉CONTACT NOW 👈
🔒 Experience Luxury. Experience DuraTiles.