If you are looking for Outdoor Kitchen ideas or tiles in Pakistan, Duratiles offers the best-imported kitchen tiles in the market at affordable rates.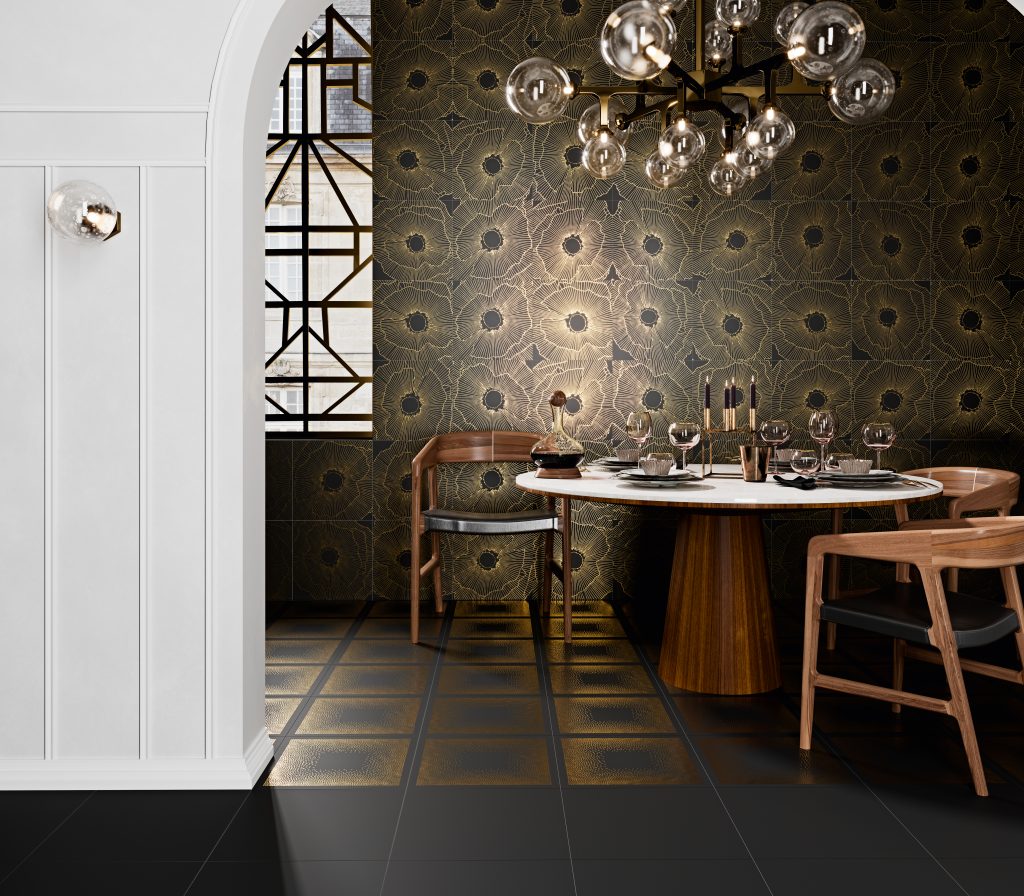 Tips and ideas:
Terraces and outdoor places have had their worth reviewed in recent months. And their practical benefits may be observed in the freshly begun winter season. Our desire to connect with nature and expand the functionality of these places has prompted us to reconsider how we use them.
During this reconsideration, the insertion of these so-called outdoor kitchen tiles into these spaces implies a boost in their practical worth, which, when combined with a well-groomed look and the use of high-quality materials, results in Design.
Your Perfect Outdoor Kitchen:
One of the most significant aspects of adding outdoor kitchen tiles into your patio is its design.
The design of outdoor kitchens emphasizes utility as well as durable and long-lasting finishes such as Art Deco tiles, a material that has the added benefit of being attractive.
From a practical standpoint, the most popular form consists of an "L" or "U" shape, which allows you to make the most of the available space and will substantially assist duties such as cooking, washing up, or accessing storage space. In the latter situation, base units are necessary, as well as a sink and cold storage, which will be avoided near the stove.
The Most Effective Material for Outdoor Kitchen tiles:
After we've decided on the design of our outdoor kitchen, we'll move on to the most important aspect: material selection.
It necessitates the use of very durable material, such as Coverlam Top, which is intended to endure the external climate while still meeting the special needs of a kitchen: a water-resistant antimicrobial surface that is scratch- and wear-resistant
The Importance of High-Quality Equipment:
Finally, and to complete the design of our new outdoor kitchen, we must consider the equipment. Stainless steel grills are used in outdoor kitchens because of their durability and attractive look, which is a current trend in new designs. Built-in barbeques are also making a reappearance, which is ideal for entertaining.
Dura tiles have imported Spanish and Italian tiles to cater to all kinds of needs for the kitchen. we have tiles for both indoor and outdoor kitchens.