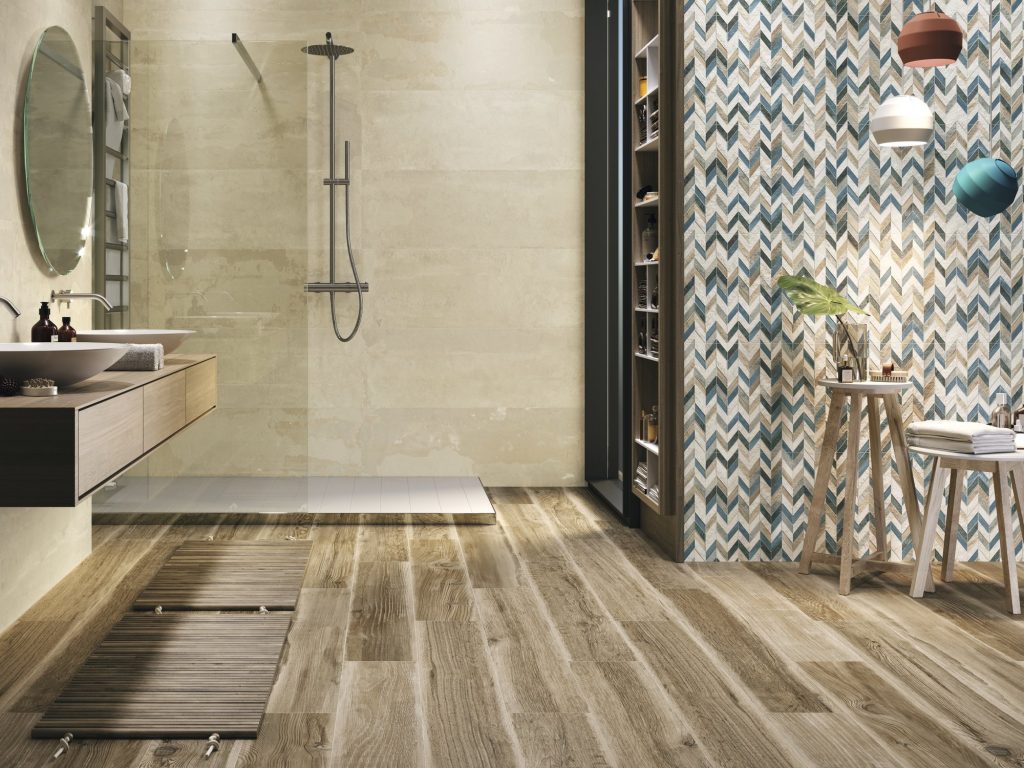 After years in the tile business, we have the expertise and experience to give you some extra tips on really important items to remember when selecting the right tile for your project or house.
Texture and finishing of Duratiles
What kind of finish do you choose? Do I have a natural honed finish, a polished finish, or a textured finish? we are going to guide you on what's better to pick and why!
Scale & Formatting Tiles
Tiles come in all manner of shapes and sizes, based on the look and design, as well as taking into account the drop in water in the drains…
Laying of the Tiles
Advice is provided on how the tiles are laid… the weather is vertical or horizontal, as well as advice on what the room would accommodate to achieve the look you need.
Function of Wall Tiles
Moreover, This is a question that we always get asked… is it important, or do you already have enough going in space?
Time to Show
Investing in DuraTiles will surely add a yield to your project and during our journey together, we will answer all your questions, give you expert guidance and build a space that fits all your needs to create a space that represents you and your personal style!
Browse our collections to find your favorite tile, or contact our team to add the colors and patterns you love most to your custom design. Get in touch today and let us help you add your own personality to your house!