Save Money by Replacing Marble with Polished Porcelain from DURA Tiles
Why spend more money on marble tiles when you may create the most luxury living area at a lower cost? With Dura Tile's new polished porcelain, you may increase the value of your property while achieving the beauty of marble. Beautiful rare Italian marble can be found in the Purity of Marble series.
Polished porcelain tiles mimic the distinct patterns found in marble, allowing you to get a comparable aesthetic on a floor or wall. Consider a place that glows the moment you walk in. It features a smooth finish that results in a basic, yet high-end statement item that adds timeless appeal to the decor. Along with the attractiveness of the slabs, there are no grout lines, resulting in a display of unending beauty.
POLISHED PORCELAIN TILES FOR WALLS & FLOORS:
There are numerous advantages to using polished porcelain on your floors or walls. Porcelain is a long-lasting tile that requires less upkeep and is less prone to moisture absorption. As this is a polished tile, the glazed topping functions as an extra layer that reinforces it. Porcelain is also a durable tile. Your bathroom and kitchen are frequently used spaces in your home, and with people moving in and out of those rooms, you don't have to worry about keeping them clean.
Marble is a beautiful stone, but it is more difficult to keep clean. Acidic cleaning products and wear and tear can wear down the polish and cause it to appear dull. The product's surface is very readily cracked and damaged. Porcelain allows for quick and easy cleaning without the need for repeated washing to restore its luster.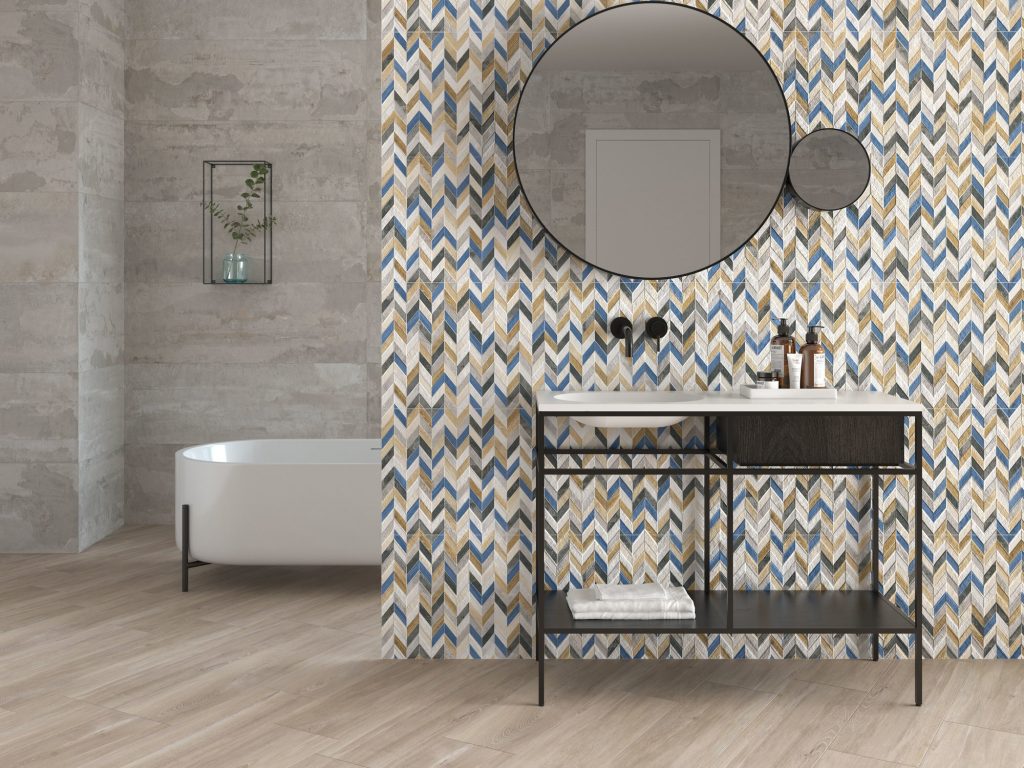 When placing polished porcelain on your walls and floors, you have a variety of design options. A marble look-a-like tile may alter your home, whether you want to create a calm master ensuite or a trendy dining area. Instead of splurging on décor, let your repaired porcelain slab highlight a lovely natural backdrop.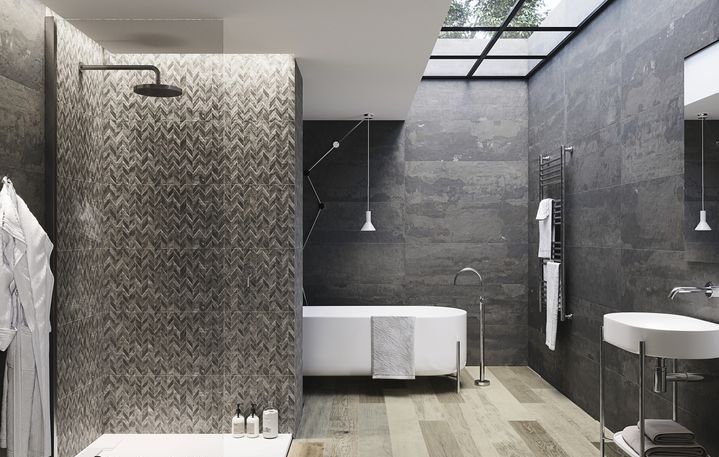 Are you still not convinced that polished porcelain can replace marble? Visit our showroom located at "142-DD-CCA Phase 4 D.H.A, Lahore." and see for yourself! Also, check out our website "https://duratiles.pk" and scroll through a variety of discounted tiles.