Dura tiles Pakistan presents imported Spanish, Italian tiles that suit the modern interiors. Dura Tiles have multiple tile types that fulfill your needs.
Ceramic Tiles
Ceramic tile is a flexible and popular choice for tile in home renovation projects since it is suitable for a wide range of uses. Ceramic is an excellent choice for every area in your house, including the bathroom, kitchen, and front door, because of its affordability and durability. Glazed ceramic tile is more resistant to stains and damage than wood, carpet, or even vinyl plank flooring.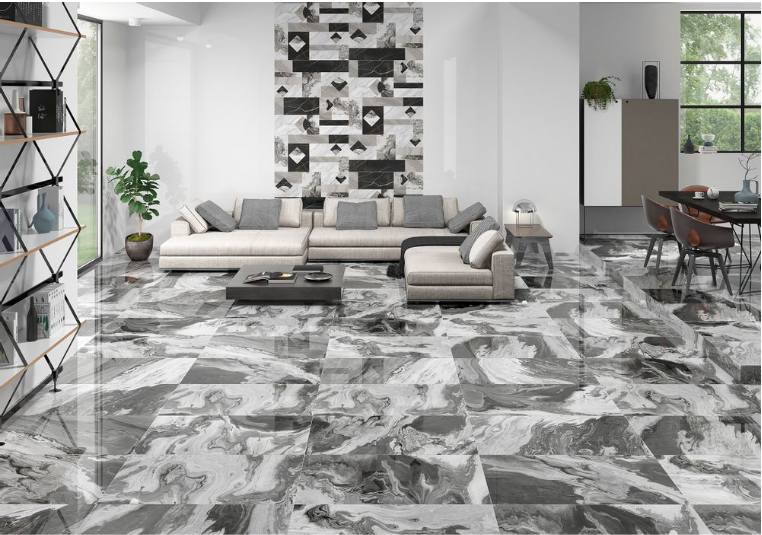 Porcelain Tile
Porcelain ceramic tile is a more polished kind of clay ceramic tile. Porcelain tiles are more durable than red clay ceramic rivals because they are made with a greater ratio of silica and quartz and baked or fired at a higher temperature. Porcelain tile is a chameleon in that it comes in a broad range of colors and designs. Porcelain tiles can be glazed, etched, and texturized to mimic hardwood planks, expensive marble, or industrial bricks. Keep in mind that a do-it-yourself project involving the installation of porcelain tile might cause some complications since the tile is a stronger and denser material than ceramic and requires the use of a specialized instrument, such as a diamond blade wet saw.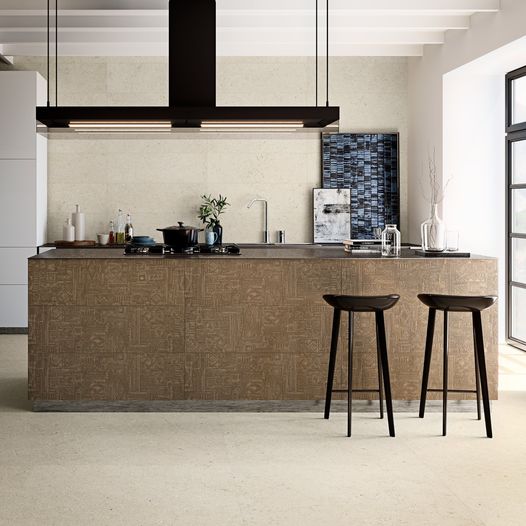 Glass Tiles
Sparkling glass tiles are a beautiful choice for a backsplash or shower tile. Glass tiles have the strongest stain resistance of any tile, despite being impenetrable to red wine and acidic lemon juice. Glass tile has relative ease of chipping and cracking if an item is dropped on it, hence this product functions best on your wall.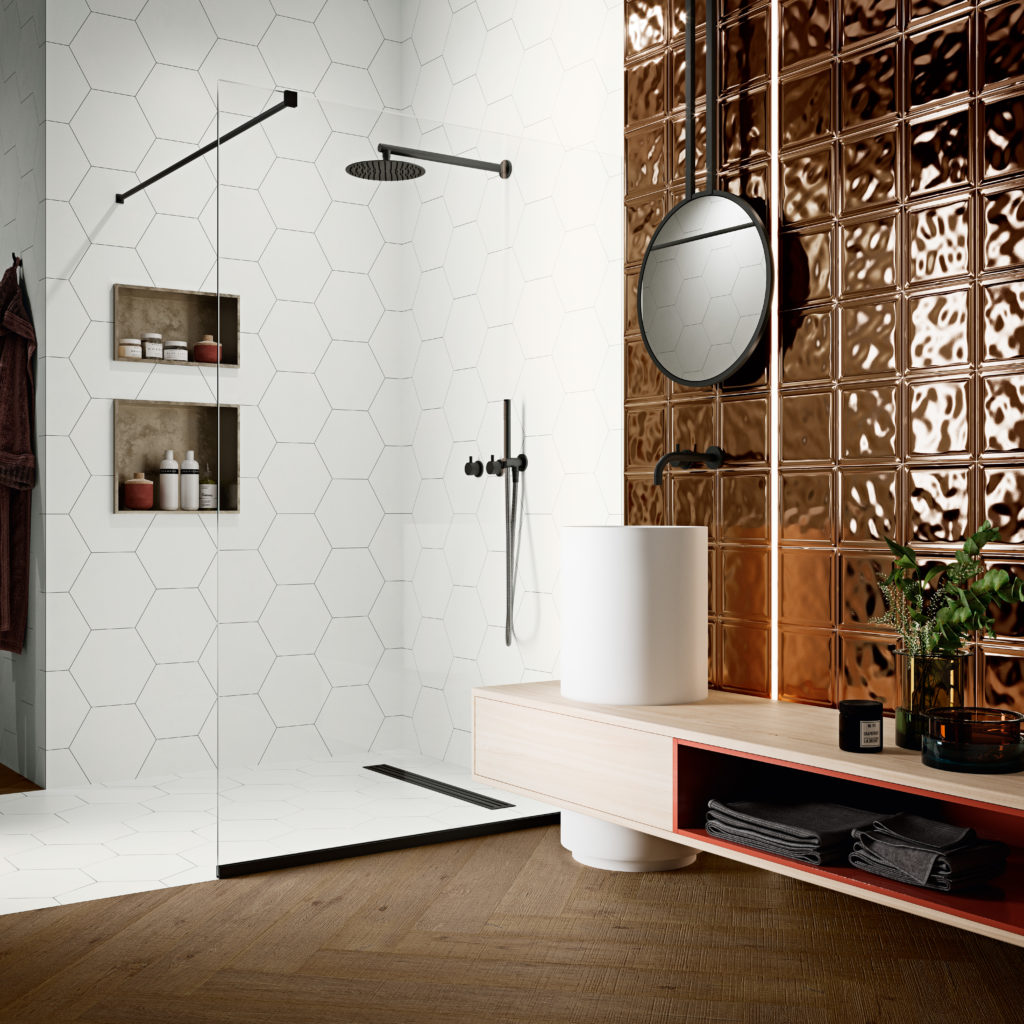 Marble Tiles
While marble is typically seen to be one of the more expensive natural stone tile options, it is an elegant and bold alternative that exudes elegance and flair that is tough to match with other materials. Marble, which is deeply veined with natural mineral lines, is generated under extreme heat and pressure – and can withstand extreme heat and pressure.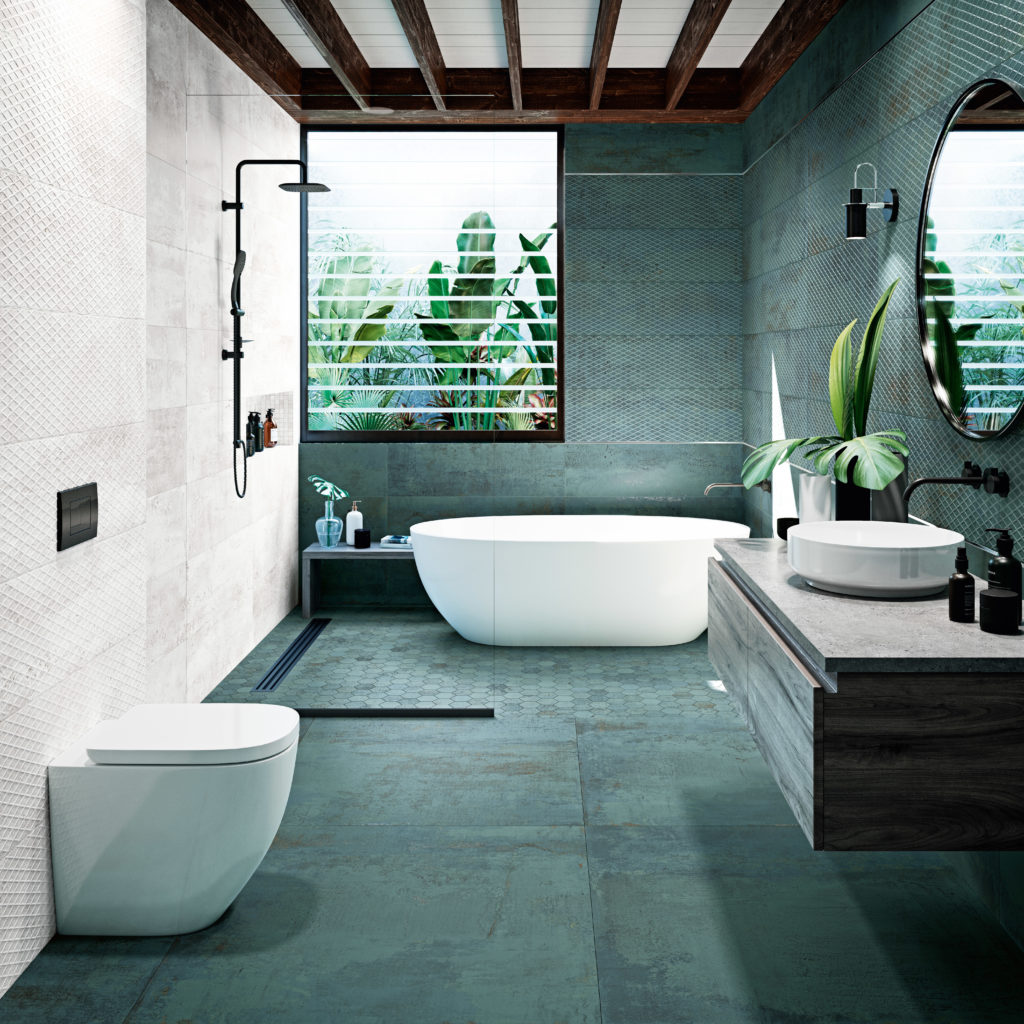 Granite Tiles
Granite is another natural rock tile that is utilized in both worktops and floors because of its naturally looking bits and flecks of color embedded inside. Granite is tougher than marble and hence less prone to chipping and cracks. Granite is a great choice for damp areas or counters since it is reasonably resistant and will not collect moisture or stains. Granite, which is frequently found in larger slab sizes, is not a material for the frugal or cost-conscious.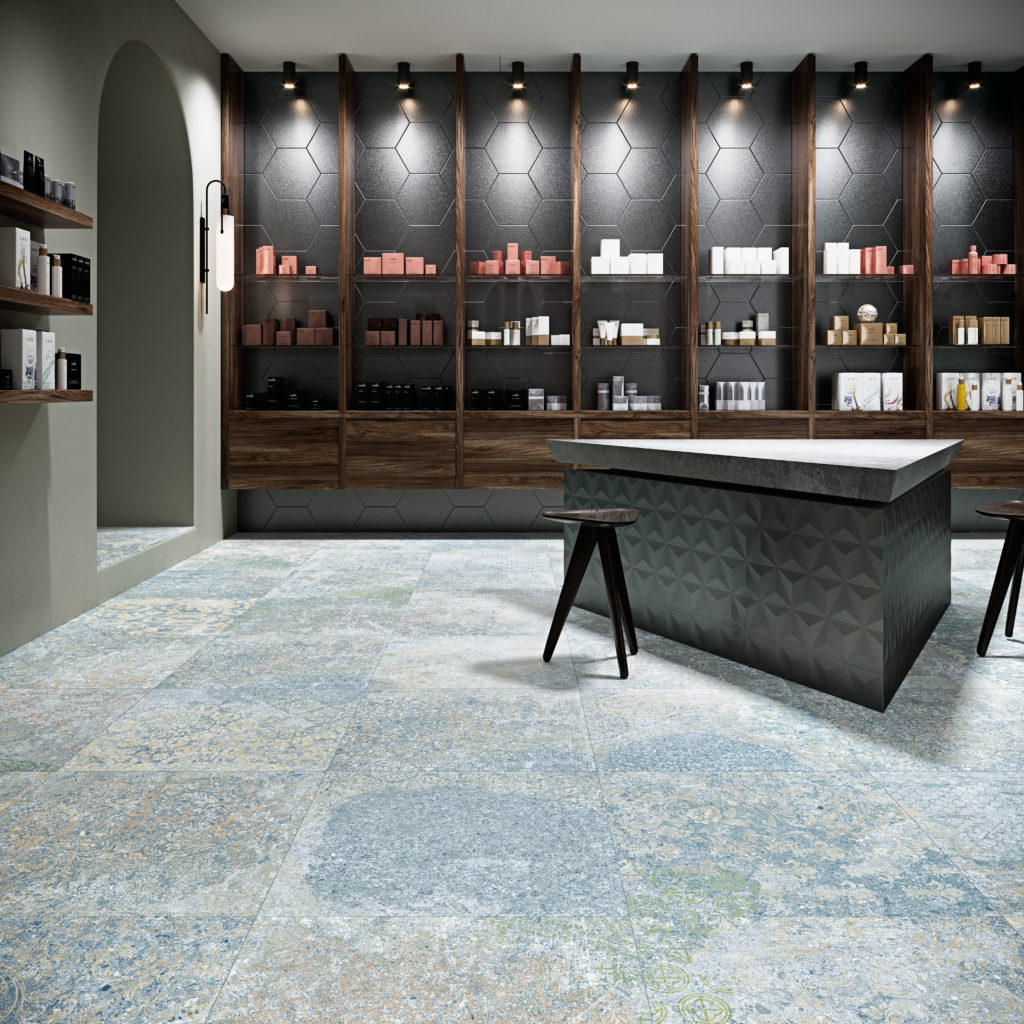 For further details about tile types, Please contact Duratiles Pakistan for further details.